Kalani's Designs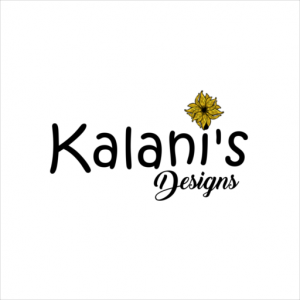 Clothing for women without all the complications.
Women's fashion, mesh, fitmesh, classic mesh, clothing, dress, gown, outfit, Belleza, Freya, Isis, Venus, Maitreya, TMP, eBody, Slink, Hourglass, Physique, Tonic, Curvy, Fine, Ocacin, Altamura
---
New releases, discounts and MM Boards at Mainstore
---
Items from author

Dove Flash ™ (dove-flash.com) is a magazine and HUD to help your shopping for all Second Life®.
Second Life® is a registered trademark of Linden Labs Research Inc.
Dove Flash ™ is not affiliated with Second Life® in any way.