I.M. Collection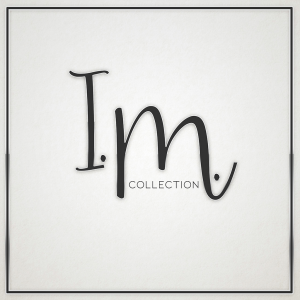 Creating timeless, feminine, classy, alluring mesh clothing for the lady in you. Join the I.M. Collection group to recieve 10% store credit on every purchase! Mesh, fitmesh, Maitreya, Slink, Belleza, Tonic
---
Group gifts and specials, in-store promos, and more.
Exclusive items priced 25% off the main store price while at events.
---
Items from author

Dove Flash ™ (dove-flash.com) is a magazine and HUD to help your shopping for all Second Life®.
Second Life® is a registered trademark of Linden Labs Research Inc.
Dove Flash ™ is not affiliated with Second Life® in any way.