Alli & Ali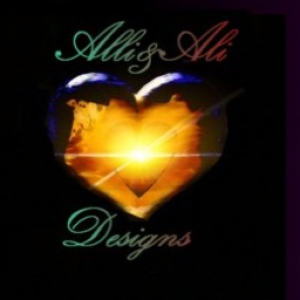 The new home of Alli&Ali Designs. Hair, Sounds, Shoes, Scripts, Gadgets, Outfits, Beards, Artwork, and Fun!
Life isn't about finding yourself. Life is about creating yourself!
---
Glad to be on dove-flash too now! Thanks for inviting me :-)
New releases or sales every Friday in our mainstore, so don't forget to stop by anad collect your gifts and special offers ;-)
---
Items from author

Dove Flash ™ (dove-flash.com) is a magazine and HUD to help your shopping for all Second Life®.
Second Life® is a registered trademark of Linden Labs Research Inc.
Dove Flash ™ is not affiliated with Second Life® in any way.